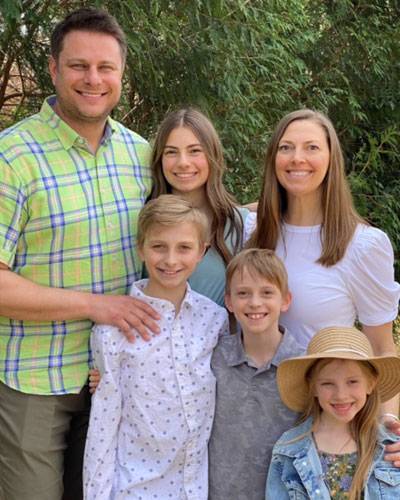 Chiropractor
Michael Oste, D.C.
Dr. Michael Oste is the clinic director and licensed Chiropractor serving the Minneapolis community for the past 14 years. He is a graduate of Northwestern College of Chiropractic in Bloomington, MN. He received his B.S. degree in biology from the University of Manitoba.
When he is not busy coaching others on how to achieve optimal health, Dr. Oste enjoys time with his wife, two daughters, and two sons as well as most outdoor activities and pursuing his lifelong passion for continued health and wellness. Practice Operations Director
Cecilee Oste
Cecilee earned her Bachelors Degree in Science and Design Communications from the University of Minnesota. Cecilee is passionate about the wellness lifestyle and makes it her mission to research safe and natural alternatives to conventional medicines.
She is a certified natural childbirth instructor and Bradley Method trained. Cecilee enjoys gardening, boating, outdoor activities like skiing, and being with her children and family.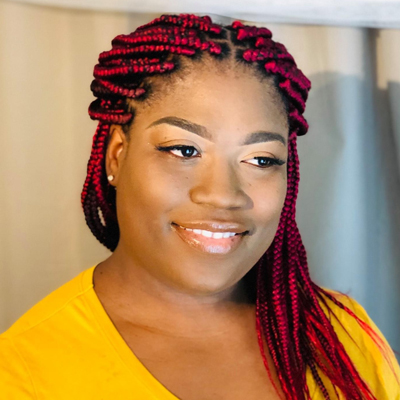 Massage Therapist
Mandy Miller
Mandy graduated from National American University in 2017 as a Massage Therapist. She is trained in Trigger Point Therapy, Therapeutic Deep Tissue, Traditional Swedish Massage, and Prenatal Massage. Mandy is an outgoing & passionate massage therapist that is equipped with the precise knowledge on what is needed to execute a successful massage. Office Manager
Kaelynn Schultz
Kaelynn earned her bachelor's degree in political science and minored in journalism 2009, while she volunteered for many campaigns. She found her calling in 2017 as a Chiropractic Assistant, quickly promoted to Office Manager. Kaelynn spent 2 years at a clinic in the western suburbs of Minnesota.
Eventually, she wanted a closer commute and found Take Care Chiropractic & Wellness. She started in February 2020 and is loving the downtown Minneapolis atmosphere. In Kaelynn's free time she enjoys trail-riding, hiking, camping, and photography. She also enjoys spending time with her family and dogs. If you see Kaelynn walking around the skyway's be sure to say hello!
OFFICE HOURS
---
Monday
7:30am - 11:00am
11:30am - 2:00pm

---
Tuesday
7:30am - 11:00am
11:30am - 2:00pm
---
Wednesday
7:30am - 11:00am
11:30am - 2:00pm
---
Thursday
Closed
---
Friday
9:30am - 11:00am
11:30am - 1:30pm
---
Saturday
Closed
OFFICE HOURS
---
Monday
Closed
---
Tuesday
Closed
---
Wednesday
Closed
---
Thursday
7:00am - 11:00am
---
Friday
Closed
---
Saturday
Closed
---
Address
4100 Berkshire Ln N #124, Plymouth, MN 55446
Take Care Chiropractic & Wellness